​

​​Massage Therapy
Introducing: ​
​Meagan Wheelan & Scarlett Brammer​
212 West 3rd Avenue Ranson, Wv 25438
Telephone: (304) 725-8080​
​
Deep Tissue, Swedish, Sports & Neuromuscular, Prenatal, Hot Stones & Aromatherapy, Reflexology​
Call Head Hunters to make your massage reservation today!!​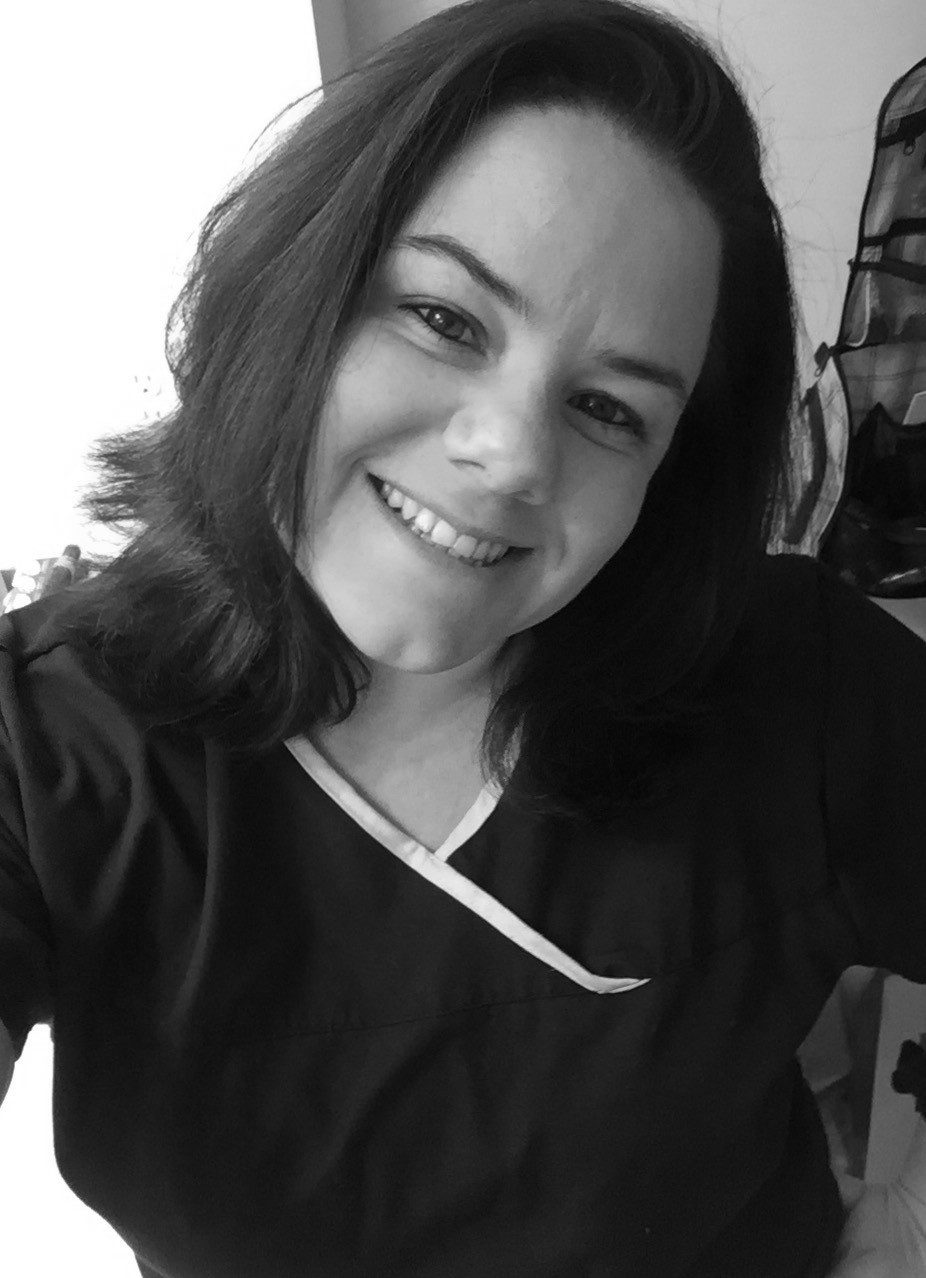 MEAGAN WHEELAN, LMT

​
I went to an accelerated massage program in Costa Rica for four months in 2011. The country was beautiful, the people were great and the program was fun, but hard! Lots of homework every night, clinicals for three months, and a big test at the end that would prepare me for my board exams.
Since graduating, I have received and kept my Massage Licenses for the past five years.. Along the way I have worked with really great people and have continued to learn. I am required to acquire 24 credits of continuing ​every two years. I also learn from observing other MLT's techniques when I get a massage for myself :-)
I began my journey as a Massage Therapist as an Independent Contractor.​ Through prayer, I decided to make a leap of faith and become part of the family at Head Hunters Salon & Day Spa!
SCARLETT BRAMMER, LMT


I am originally from the Shenandoah Valley of Virginia and spent many years living in Tucson, Arizona, and most recently Key West, Florida. I graduated from the Shenandoah Valley School of Therapeutic Massage. I have been a certified Massage Therapist since 2006 and am Board Certified by the National Certification Board for Therapeutic ​Massage and Bodywork, The State of West Virginia Massage Therapy Board, as well as licensed in Virginia and Florida.
I have worked as a certified Massage Therapist at various luxury resorts and day spas, including Lansdowne Resort in Leesburg, The Ritz -Carlton, Grand Cayman in the Cayman Islands and Top Spa & The Pier House in Key West, Florida. ​
My expertise integrates several modalities including but not limited to, Therapeutic Deep Tissue, Trigger Point Therapy, Myofascial Release and Reflexology. I blend these modalities with a Swedish Massage experience to create a unique therapy session for each session.​